CEP supports circular startups and initiatives that contribute to the transition to a circular economy. That's why we created the network of Circular Pioneers, which is composed of startups, SMEs and social economy organisations that focus on waste prevention, reuse, repair and upcycling. CEP represents its members in public policy discussions and supports them with knowledge, visibility and advice. The network enhances the sharing of experiences, good practices and opportunities. Together we accelerate the transition to a circular economy!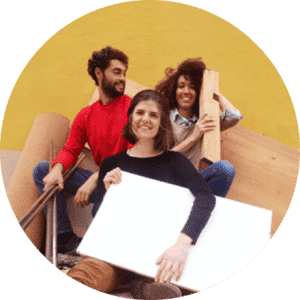 Novonovo is a digital platform for circular economy. It helps the creative community to locate second-hand materials and products. Those with surplus materials can find users to pass them on. Novonovo brings together creators and waste, promoting creativity and a healthy planet.
From coffee grounds collected in Lisbon, NÃM produces mushrooms and natural fertilizer. This is an urban farming project that reuses locally generated waste. Every month, from 3 tonnes of coffee grounds, NÃM produces up to 1 tonne of mushrooms and 4 tonnes of fertilizer. Like nature, NÃM makes no waste – only resources.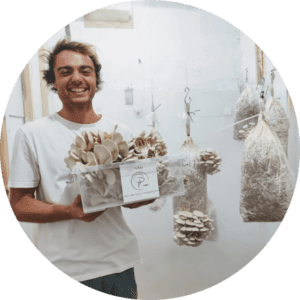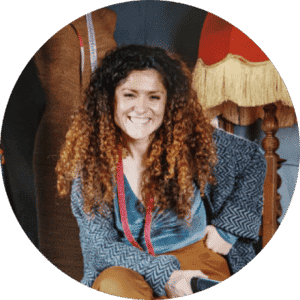 This vintage style clothing brand uses industrial textile waste. Besides salvaging those resources, Vintage for a Cause offers conviviality, training and opportunities to women. The project currently involves 18 portuguese municipalities and the Red Cross.
reCloset is an online second-hand fashion platform. It strives to raise awareness to the impacts of the fashion industry on the planet, offering related content and conscious purchase opportunities. The goal is to reduce fashion purchases – new items in particular – and foster resource care.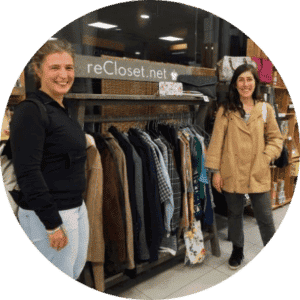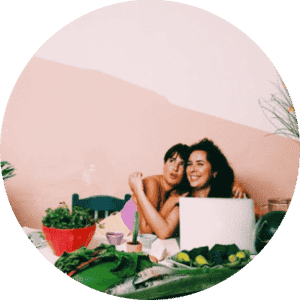 JOY is a platform that converts concepts into food, reflecting on how food can bring everyone together around the garden, the stove and the table. From farm to fork – learning from nature and trying unexpected combinations. With creative eyes we take on contemporary challenges and try to bring knowledge, food and hapiness wherever we go.