We inspire and empower municipalities, businesses and other organisations to adopt circular strategies that use fewer resources, avoid waste, maintain/create value and contribute to ecological regeneration. This way we create solutions with a positive impact on the environment and social communities. Our range of services: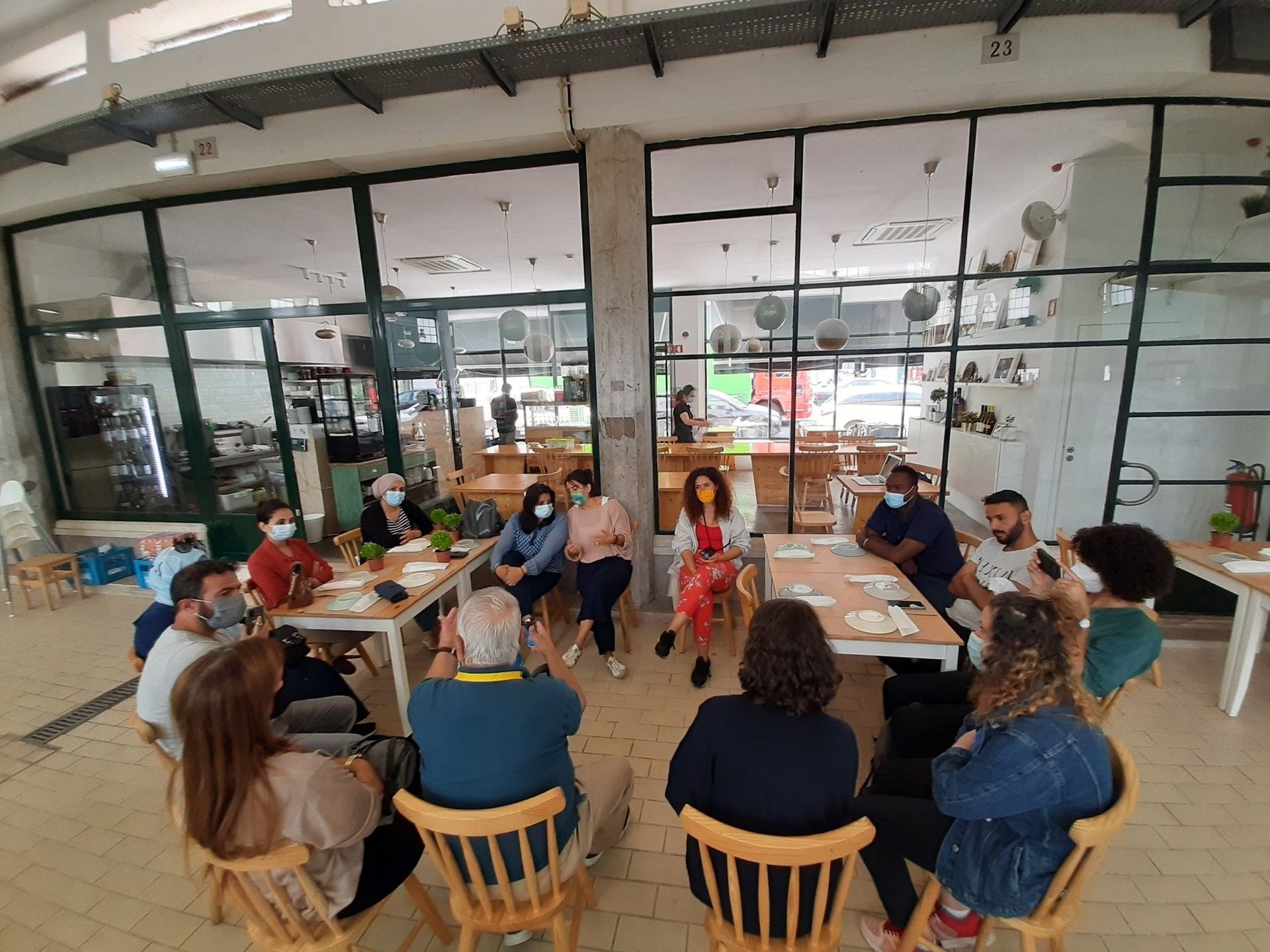 Training and capacity-building
For public and private organisations that want to master the concept of circular economy and its implementation in practice. Duration, approach and themes vary according to the client's needs.
Ckeck out our trainings portfolio.
CEP supports cities with waste prevention strategies through a wide range of services. To promote sustainable and attractive urban areas, good waste management is key. We develop projects around reuse (for example of plastics and textiles), repair (for example of electrical and electronic equipment) and community composting. We also support improvements in waste separation and collection and outreach to citizens.
Learn more about our projects.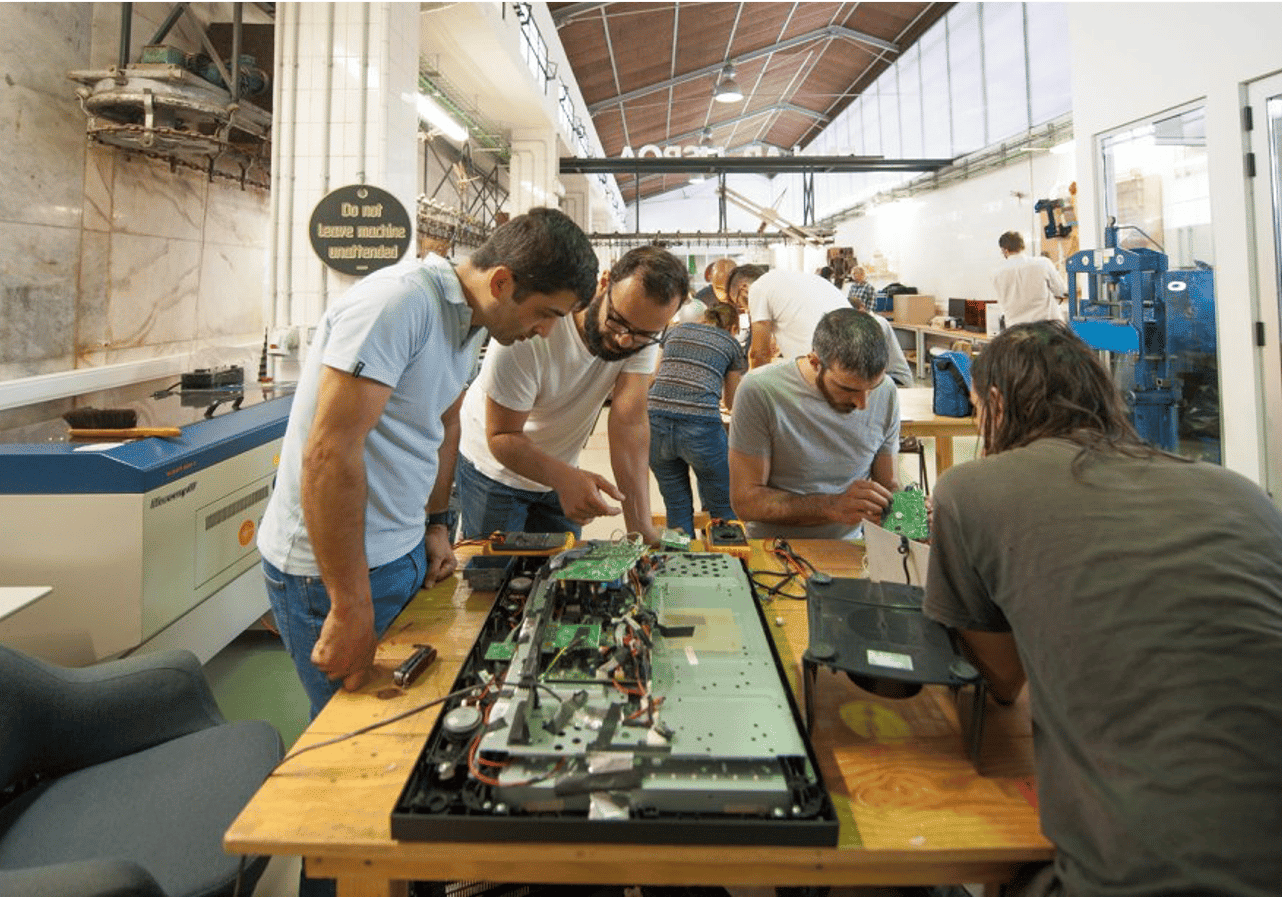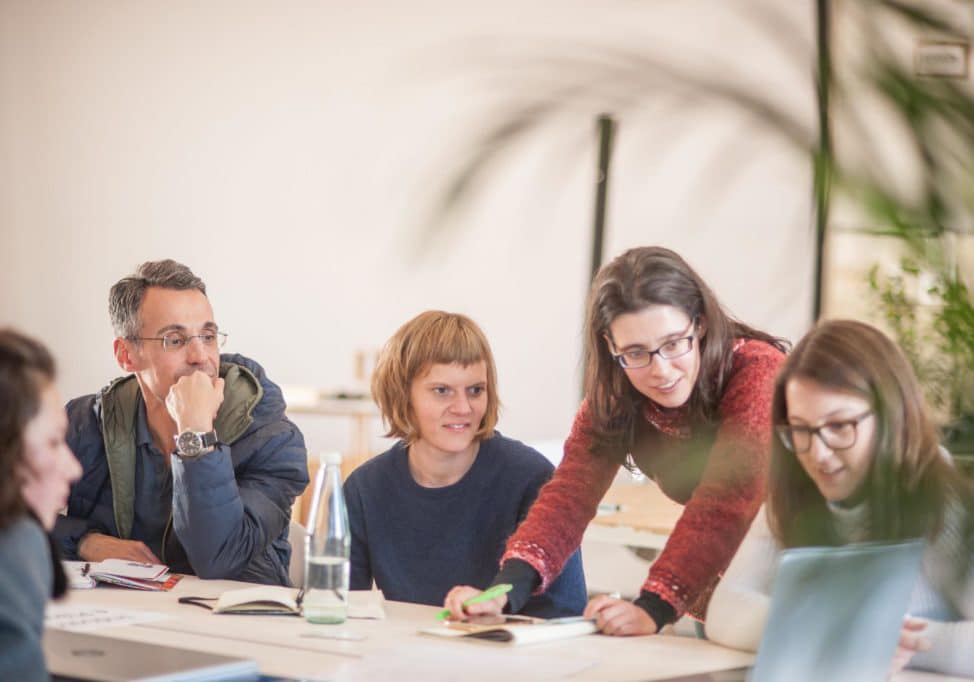 It is essential to monitor circularity indicators in order to evaluate the performance of a city, organisation or product-service system. Not only in terms of waste management and recycling, but also resource use and wider impacts on the environment and people. We support organisations with the methodology and assessment, in order to gain insight in the level of circularity achieved and identify opportunities for improvement.
Learn more about our projects.
CEP supports organisations with the formulation of policies and action plans to achieve a higher level of circularity. The goal is to reduce resource use, avoid waste, generate value and contribute to ecological regeneration. This always requires an integrated approach and a wide range of measures, from the design of circular product-service systems to material recovery.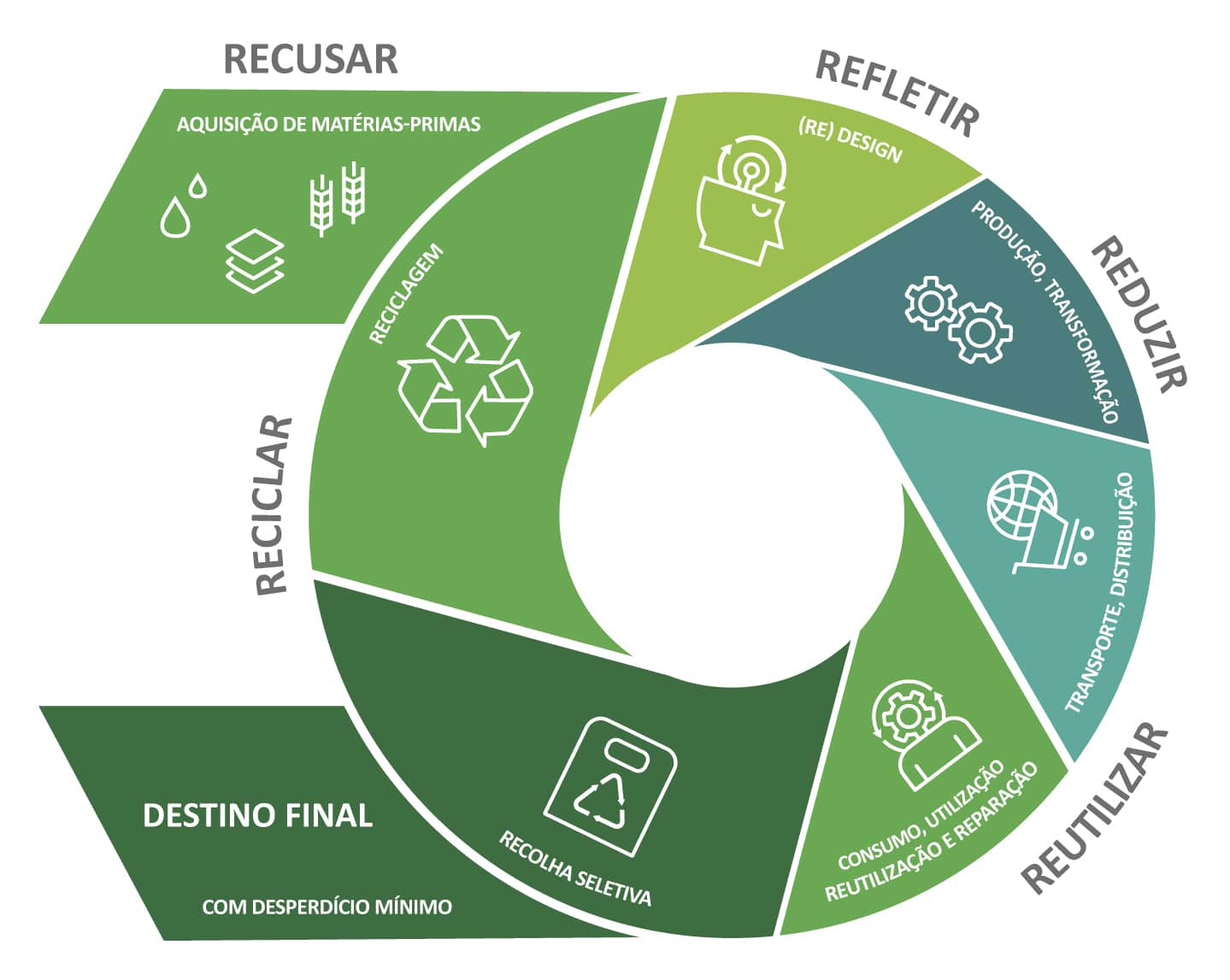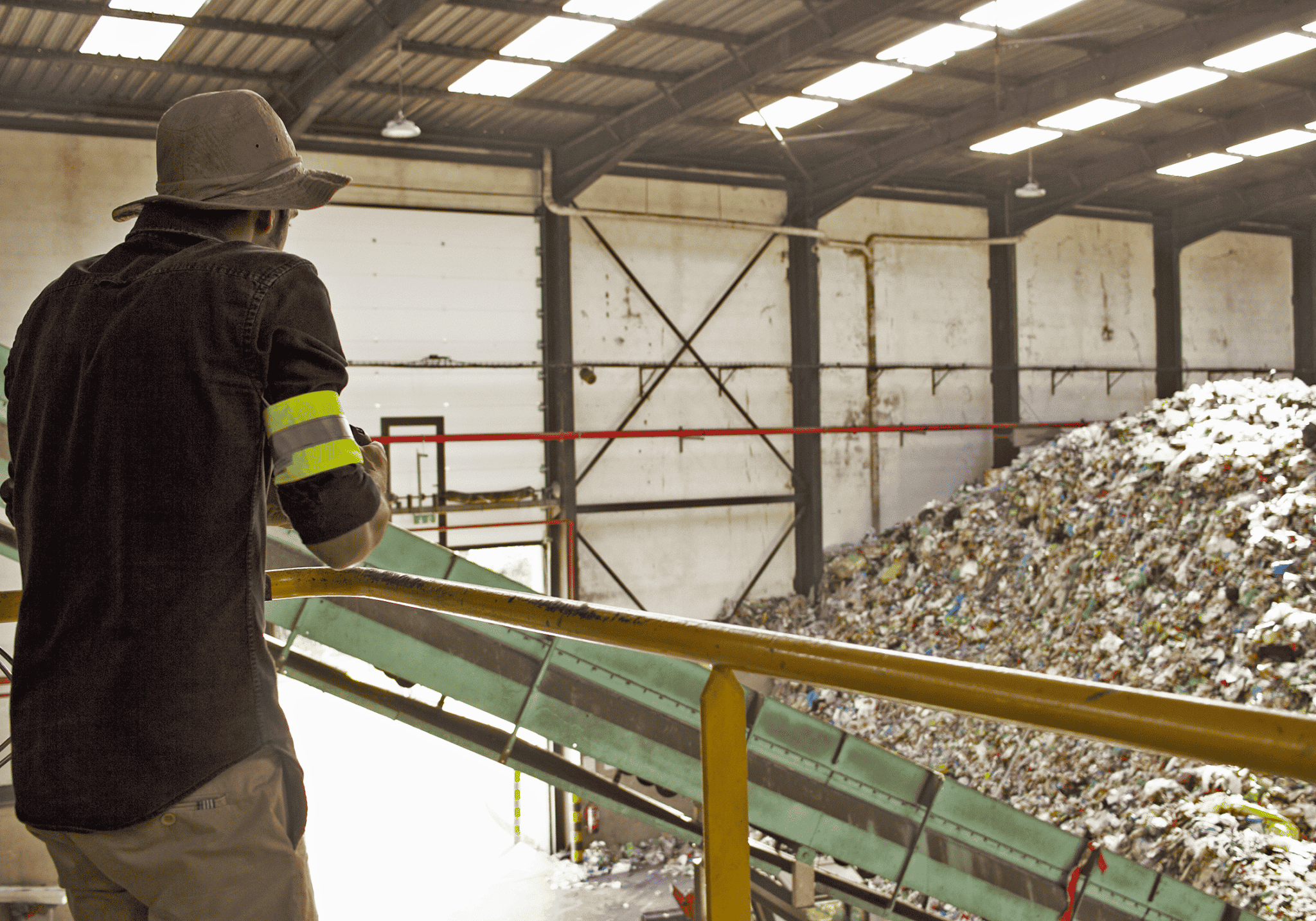 CEP supports public and private entities with research and analysis in various areas – from circular policies to packaging design to waste collection. We have deep insight in national and international best practices and can support with different types of knowledge requests.
Explore our research and analysis work.