CEP promotes the transition to a circular economy in Portugal, specifically by sharing knowledge and developing projects about waste prevention, reuse and repair. All our projects are based on social innovation and collaborative action. Furthermore, we support and inspire public and private entities with the implementation of circular principles in practice. This way we contribute to a society without waste, while creating value for society and the environment.
This way we contribute to a society without waste, while creating value for society and the environment. The transition to a circular economy is a systemic change:
from waste to recovery
from fossil to renewable
from planned obsolescence to eco-design
from landfill/incineration to reuse
from exclusion to sharing
from global to local markets
from monoculture to (bio)diversity
from theory to action!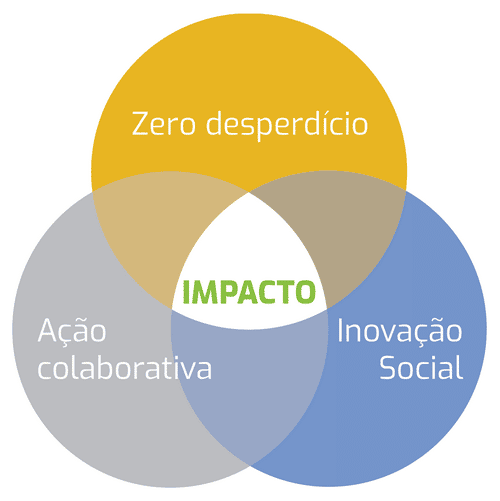 The only way out of the socio-environmental crisis is a paradigm shift
CEP´s interdisciplinary team is composed of dedicated professionals with extensive experience in the field of circular economy, sustainability and project management.
Expertise
Circular economy principles and business models, repair, sharing economy, training, and education
With a degree on Social Work and a master's in Environmental and Sustainability studies, Marta started her path as a volunteer at Repair Café Lisboa – a role she still holds. She worked in many NGOs, making the link between circular economy and the promotion of social impact the basis of the community projects she develops at CEP. She is also responsible for the training and education activities.
Expertise
Environmental policy & regulations, sustainability management, circularity assessment, recycling, plastics, electronic waste, sustainable food
After a MSc degree in Environmental Sciences, Lindsey started working as a policymaker at the Dutch Ministry of Environment. There she contributed to the first circular economy policy program of the Netherlands. In 2016 she decided to move to Portugal with the mission to disseminate the concept of circular economy, take action and create positive impact. Environmental advocacy and social justice is what drives Lindsey in her work for a sustainable society.
Expertise
Social and Solidarity Economy, Reuse, Communication
Trained in Communication, Andreia worked as a content producer for television, radio and podcast. She also wrote screenplays. Since 2015 she has been exploring the fields of Social and Solidarity Economy, along with Circular Economy, having completed a Master's degree in Human Ecology.
Expertise
Management, Business development, Partnership development, Funding, Repair
Luísa has a Master's degree in Management and lots of experience in business development and entrepreneurship. She found her purpose in the Impact Economy and wants to contribute to a more circular and sustainable future.
Catarina Leitão | President of the General Assembly
Rafael Calado | Repair Café
Cristina Rocha | LNEG
Artur Patuleia | E3G
António Lorena | 3Drivers
Inês Costa | Ex Sec. of State for the Environment (XXII Gov.)
CEP is a network of experienced professionals who share the same vision for a circular and inclusive economy. By joining forces we can achieve more impact! If you are interested in joining our network, and from time to time also contribute as a volunteer, please fill out this form.
We are looking for professionals (particularly environmental engineers) with at least 5 years of experience in the field of sustainability. We are not able to respond personally to all submissions, but we will keep your details and contact you in case collaboration opportunities arise.
In compliance with the General Data Protection Regulation, users may at any time access, modify, or delete the information provided. For that purpose, please contact us.
Presentations and trainings
The more support we have, the more we can do in the transition to a circular economy in Portugal! If you want to support our mission, you can: